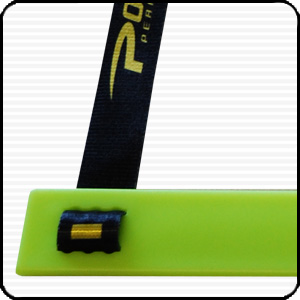 Agility Ladder
Premium 4.5m agility training ladder, with 10 steps.
Made from highly durable wrungs, and heavy duty ladder tape to ensure it can handle any type of training session.
The high visibility steps improve safety, and each wrung position is marked on the tape so that if you ever move the steps out of position you can reset them very easily.
Also includes Velcro on the ladder tape at the top and bottom, to allow you to easily connect multiple ladders for a longer platform.
Comes in handy carry bag.
All prices listed are in Australian dollars