Black Venom Rough Trial Pack
Black Venom Rough Trial Pack
Take advantage of our limited time String Trial Pack - a sample of one of our high performance strings, one overgrip and a handy USB wrist band - all at an unbelievable price!*
This new initiative is perfect for those wanting to trial a new string, to allow you to keep checking which is the best string for your game.
The current promotional pack features the following string:
BLACK VENOM ROUGH - 1.25mm (1 x 12 metre string set included)
Also included in the trial pack is:
1 x Overgrip sample
1 x USB wrist band
*Limit of 4 packs per customer*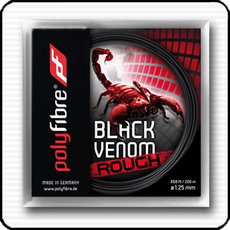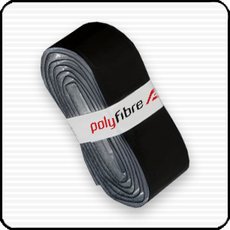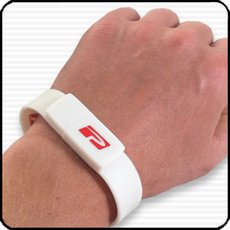 Vibration Dampeners - Tub of 60
NOW IN ALL NEW DESIGNS!
Specially constructed using a highly elastic rubber compound, these dampeners maximum absorption of string bed vibration. Increases comfort and decreases unwanted 'ping' upon ball impact.
Available in tubs of 60 dampeners per Tub. 3 tub designs available:
- ANIMALS - Mix of animal characters
- EMOTICONS - Mix of faces with fun expressions.
- SMILEY FACES - Smiley faces in a mix of colours.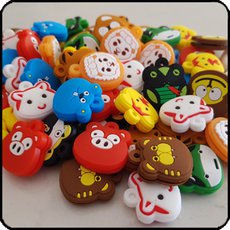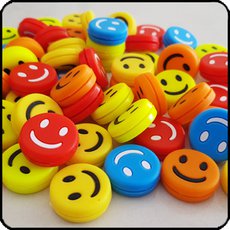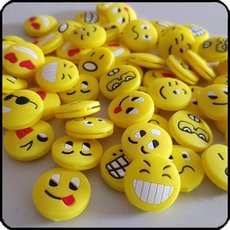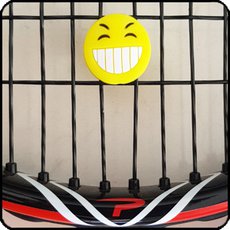 All prices listed are in Australian dollars